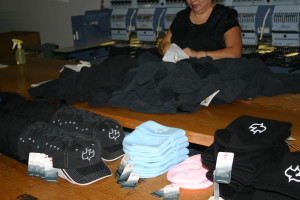 Agape Apparel provides complete service for Embroidery jobs. Digitizing your Logo or Design into a tape, providing pellon samples of stitching, sourcing your desired garments and running production embroidery to complete your order.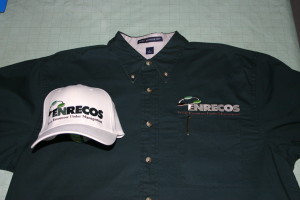 Review the  " 5 Essentials for Quoting "  list below and contact us for a quote.
Please contact us for pricing on your specific requirements.